It's the extra value that's built into every Texwrap and Tekkra product.
It's the ultimate in ease-of-use, reliability and longevity. Every system from our standard entry-level products to our high speed custom systems are designed and built to run for many years with the absolute lowest Total-Cost-in-Operation of any shrink system on the market today. One major US corporation with several different brands of shrink wrappers rated Texwrap systems as having a useful life of 30 years compared to 12-15 years for a leading competitor. We back them better because we build them better.
Industry Leading Innovation
We hold some of the most significant patents in the shrinkwrap industry.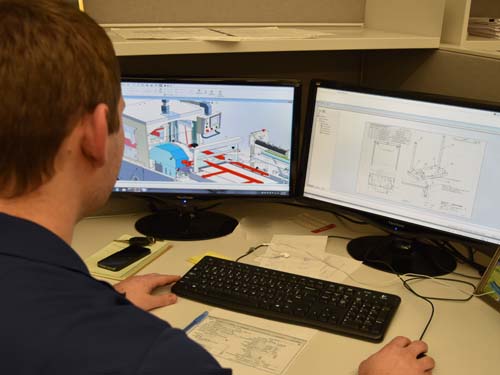 Advanced Design Capability
Every Texwrap design is thoroughly tested before it is ever built.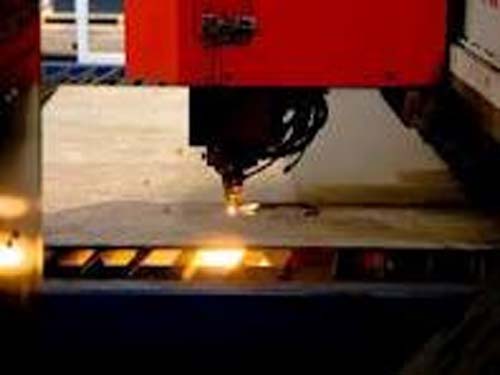 Precision Manufacturing
Components are fabricated in-house to exacting tolerances.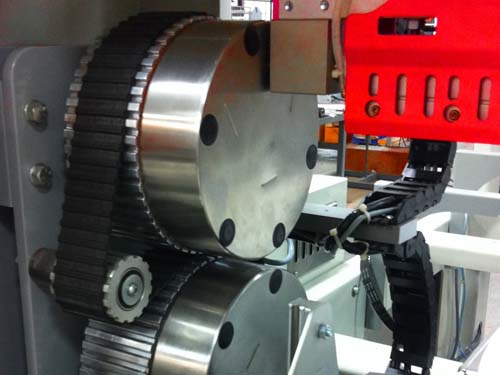 Robust Construction
Heavy no-compromise construction insures years of reliable service.
Application Experience
From pipe to pizza, Texwrap has designed systems to wrap them all.
Factory Technical Support
Six full-time field technicians for on-site or on-line diagnostic support.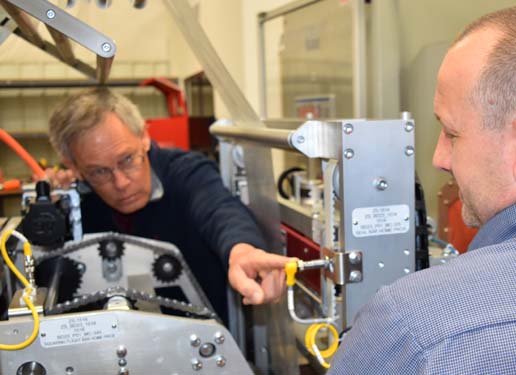 Local Service Support
Outstanding service from a nationwide network of factory-trained distributors
Spare Parts Availability
Large $1,000,000+ spare parts inventory with 24-hour availability
10-Year Limited Warranty
Industry-leading "Built Better/Backed Better" limited warranty.